MIAMI, FL – Robert Allen, the third suspect arrested for XXXTENTACION's murder, is reportedly asking a judge to let him out on bail.
According to TMZ, Allen, 22, insists there's no proof he committed a crime and believes he should be released so he can take care of his pregnant fiancée. He promises he will go back to work at a Broward County, Florida lawn care business.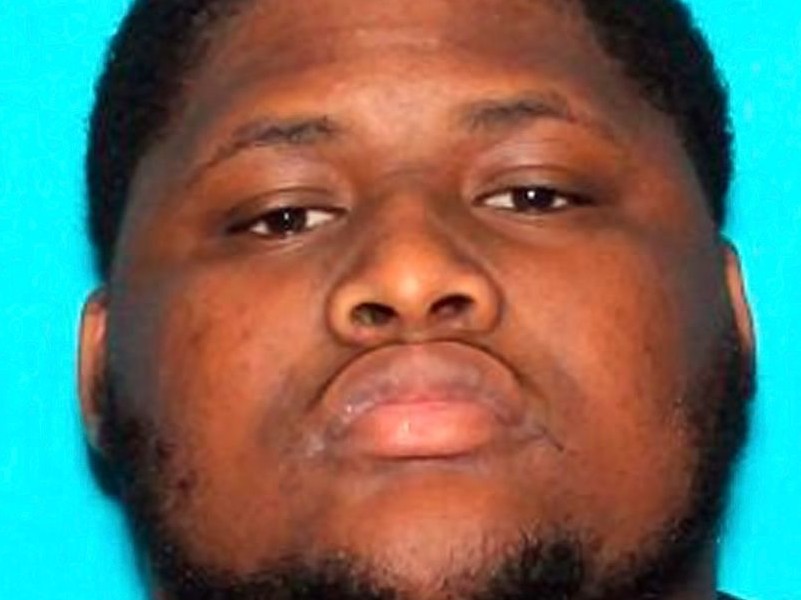 Allen was indicted for first-degree murder by a grand jury along with Dedrick Williams, Trayvon Newsome and Michael Boatwright. All four remain in custody.
Meanwhile, X's last album, ?, just reached platinum status. Released roughly three months before his death, ? debuted at No. 1 on the Billboard 200 chart, selling over 131,000 album-equivalent units in its first week.