REASON, the newest member of the Top Dawg Entertainment roster, makes a proper introduction to new listeners by releasing his There You Have It album.
The West Coast rhymer's first project for TDE doesn't feature any of the label's stars like Kendrick Lamar though. Instead, REASON's LP includes 12 tracks with guest appearances by Xian Bell, Space 600 and D Beezey.
View REASON's There You Have It stream, cover art and tracklist below.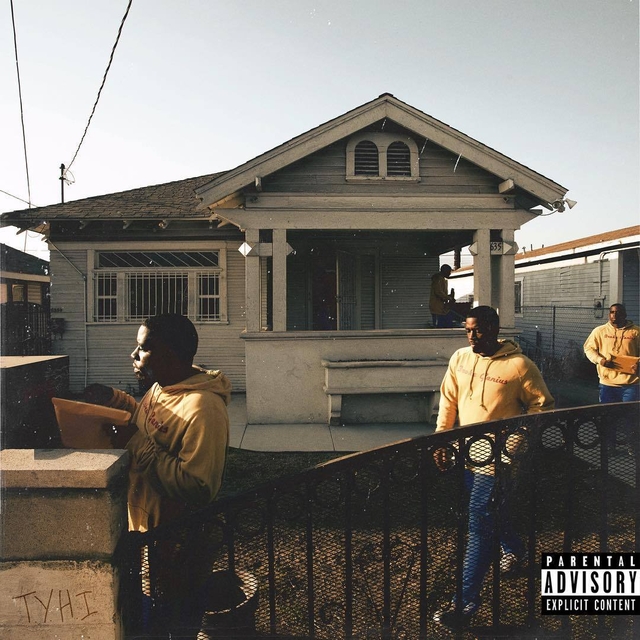 1. Rufus Collection (Skit)
2. There You Have It
3. Kurupt
4. Fuck Wit Me
5. Bottom f. Xian Bell
6. Drive Slow / Taste Like Heaven f. Xian Bell
7. Thirst
8. Colored Dreams / Killers Pt. 2
9. Better Dayz
10. Situations
11. State We In f. Space 600 & D Beezey
12. Summer Up