Van Nuys, CA – Soulja Boy was taken into custody Thursday (April 11) for multiple probation violations, The Blast reports.
The 27-year-old recording artist, born DeAndre Cortez Way, is currently being held without bail and is expected to remain behind bars until his hearing on April 30.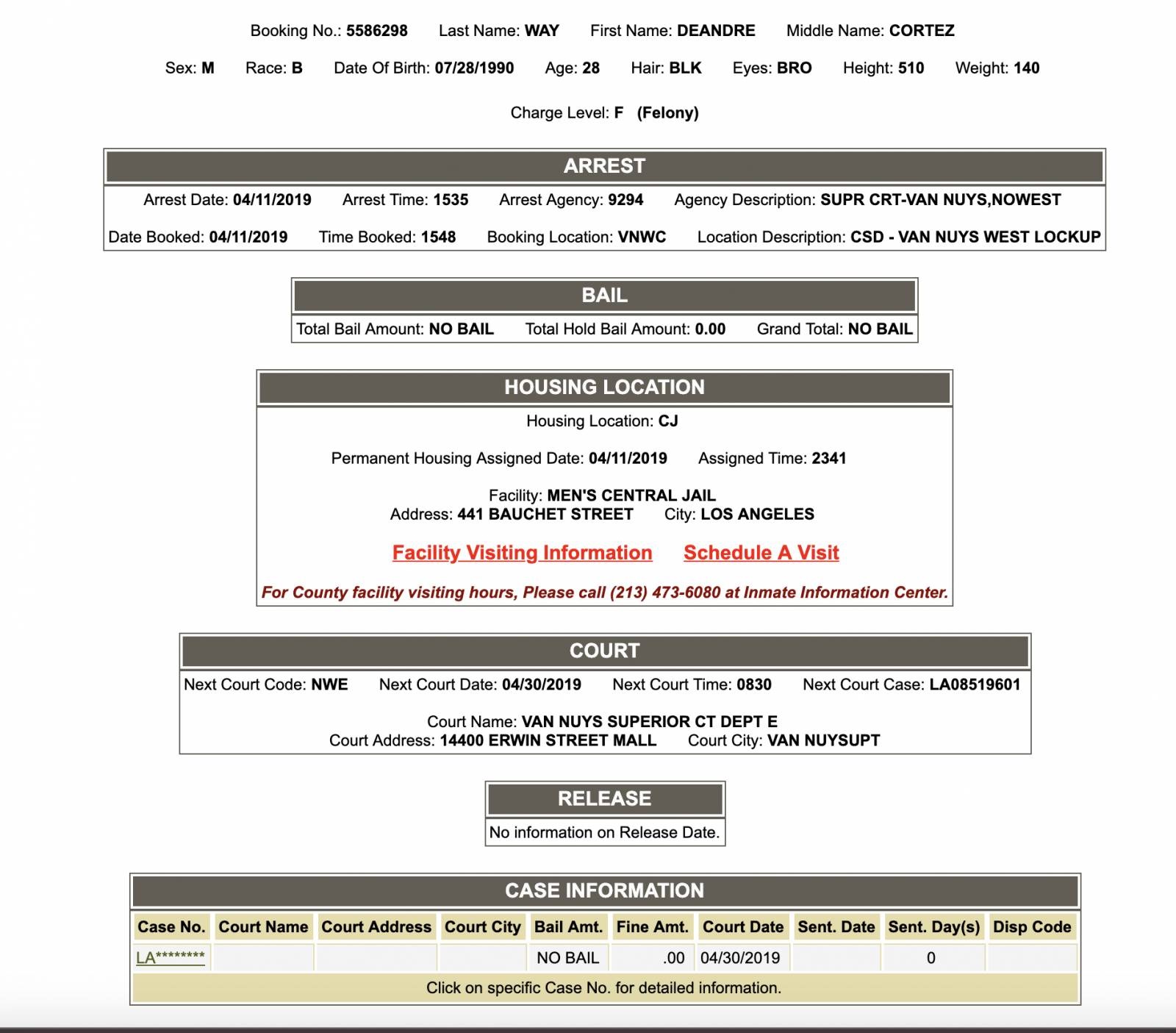 The arrest stems from a raid on his San Fernando Valley home February 17, after it was suspected that he was holding his ex-girlfriend against her will.
A search warrant issued by a Los Angeles County judge granted law enforcement access to his home where they discovered ammunition, resulting in his arrest in March after meeting with his probation officer.
However, he was released shortly after on his own recognizance just in time for his performance at a Los Angeles Clippers game and bragged about his release.
"I'm out of jail! This shit ain't gonna stop," Soulja said in an Instagram live clip. "I'm not going out like 6ix9ine. Bro, you got me fucked up! You got me fucked up [laughs]."