Onyx has teamed with the Snowgoons for the new album SnowMads. The two sides previously connected for #Wakedafucup in 2014.
Fredro Starr, Sticky Fingaz and the production team's latest collaboration is a 15-track LP. Guests include Bumpy Knuckles a.k.a. Freddie Foxxx, Flee Lord and V-Knuckles of NBS, among others.
Check out Onyx and Snowgoons' SnowMads stream, cover art and tracklist below.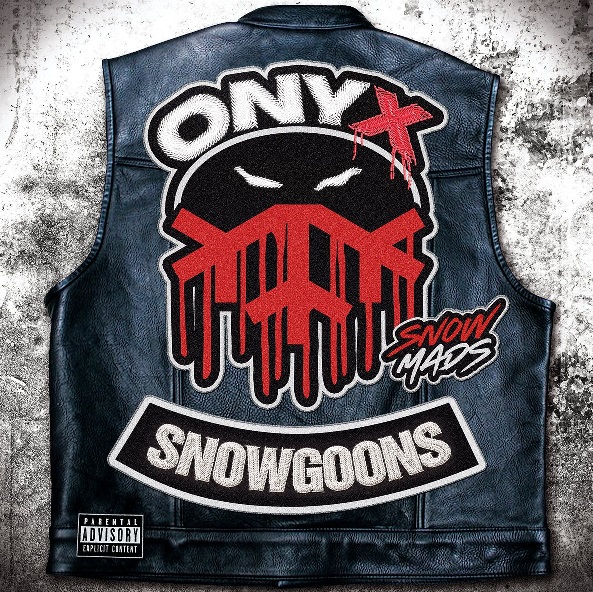 1. SnowMads Intro
2. Who Da Fuc
3. Robbing Hip Hop f. Bumpy Knuckles & Nems
4. Monsters Gorillas f. V-Knuckles of NBS
5. Rat Tat Tat f. Quadro & Ufo Fev
6. Hoodies Down
7. Kill Da Mic
8. Street Art f. SickFlo
9. Trolling f. V-Knuckles of NBS
10. Ringolevio
11. Built Like That
12. Mad Shoot Outs f. Flee Lord
13. I Got The Tec-9
14. Ain't No Time To Rest f. Dope D.O.D.
15. Good Fight