It took 17 years, but Nas has finally released a sequel to his critically acclaimed Lost Tapes. The Lost Tapes 2 features tracks that didn't make the cut on 2006's Hip Hop Is Dead, 2008's Untitled, 2012's Life Is Good and last year's Nasir.
Nas' new project is comprised of 16 tracks. Production is handled by some of Hip Hop's top beatmakers, including Kanye West, Pete Rock, The Alchemist, Pharrell, No I.D. and Hit-Boy.
Check out Nas' The Lost Tapes 2 stream, cover art and tracklist below.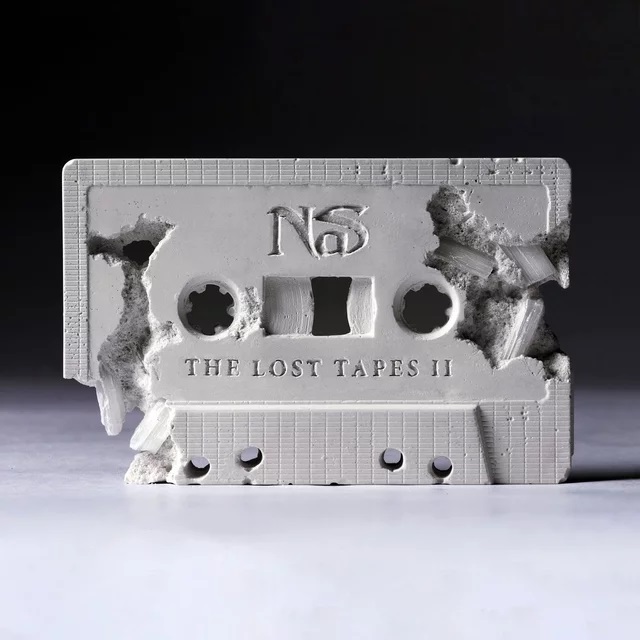 1. No Bad Energy
2. Vernon Family
3. Jarreau of Rap (Skatt Attack) f. Al Jarreau & Keyon Harrold
4. Lost Freestyle
5. Tanasia
6. Royalty f. RaVaughn
7. Who Are You f. David Ranier
8. Adult Film f. Swizz Beatz
9. War Against Love
10. The Art of It f. J. Myers
11. Highly Favored
12. Queens Wolf
13. It Never Ends
14. You Mean the World To Me
15. QueensBridge Politics
16. Beautiful Life f. RaVaughn