Missy Elliott is back with her first project in almost 15 years. Days before she receives MTV's Video Vanguard Award, the influential artist has dropped a surprise release titled Iconology.
"Let's #ThrowItBack to a time when music just felt good and made us want to dance!" she wrote on Twitter and Instagram.
Missy has called the project a "collection of new songs." The EP marks her return after last dropping The Cookbook LP in 2005.
Check out Missy's Iconology stream, cover art and tracklist below.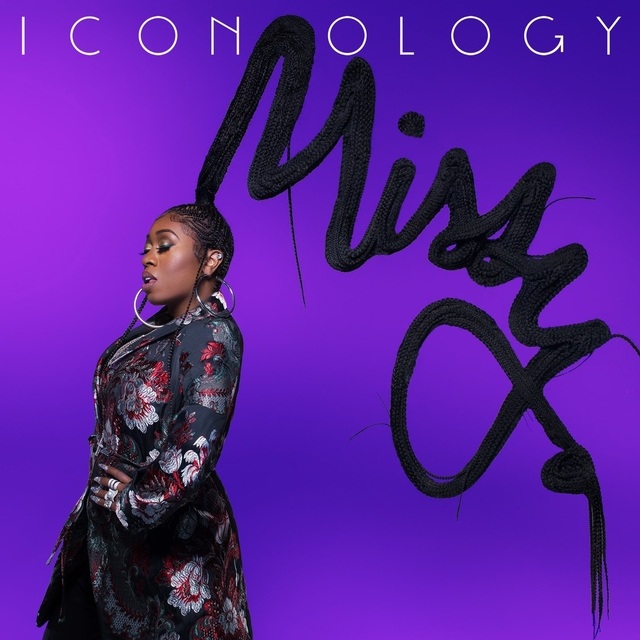 1. Throw It Back
2. Cool Off
3. DripDemeanor f. Sum1
4. Why I Still Love You
5. Why I Still Love You (Acapella)