Mick Jenkins is preparing to release his sophomore album Pieces Of A Man on Friday (October 26). Before its arrival, the Chicago-bred lyricist gives fans a preview of what's to come by dropping the tracklist and two songs from the project.
Jenkins' upcoming LP will be released through Cinematic Music Group. The 17-track album includes guest appearances by Ghostface Killah, Corinne Bailey Rae, BADBADNOTGOOD, Mikahl Anthony, Julien Bell and Ben Hixon.
Listeners don't have to wait to the hear the Ghostface collaboration though. Their joint song "Padded Locks" is one of the two tracks now available to stream for free on SoundCloud.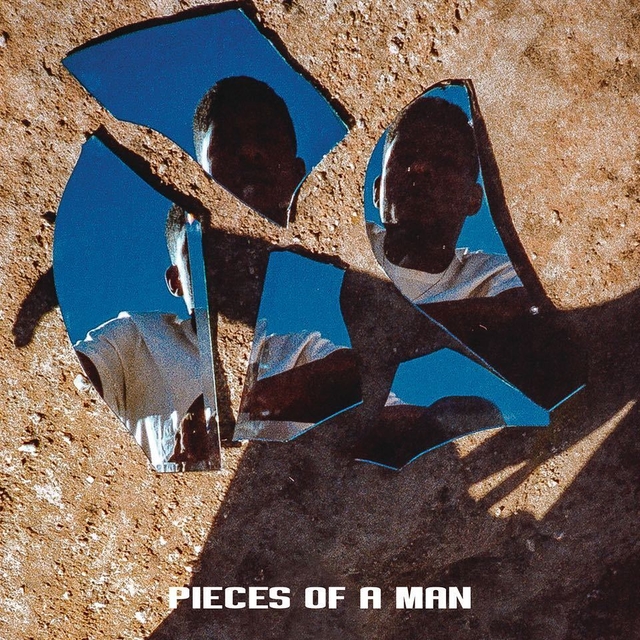 1. Heron Flow f. Julien Bell
2. Stress Fracture f. Mikahl Anthony
3. Gwendolynn's Apprehension
4. Soft Porn
5. Grace & Mercy
6. Barcelona
7. Percy Interlude
8. Reginald f. Ben Hixon
9. Padded Locks f. Ghostface Killah
10. Ghost
11. Heron Flow 2
12. Plain Clothes
13. Pull Up
14. Consensual Seduction f. Corinne Bailey Rae
15. U Turn
16. Understood
17. Smoking Song f. BADBADNOTGOOD
Mick Jenkins has begun the campaign for his next album. The Windy City rhymer announced its title and a timeframe for its release while premiering his new single "Bruce Banner" on Zane Lowe's Beats 1 Radio show.
"It's going to be called Pieces of a Man," he revealed. "And it's coming this fall."
Lowe probed for a more specific date, mentioning October. Jenkins responded with a "maybe."
#PiecesOfAMan coming this fall! @mickjenkins says he's got big collabs on the album, including a track with @CorinneBRae. @zanelowe got the details: https://t.co/dg16jqMdjL pic.twitter.com/3p880C1gf7

— Beats 1 (@Beats1) 6 августа 2018 г.
Jenkins' "Bruce Banner" was Lowe's World Record selection for Monday (August 6), and the skilled MC spoke on his mindset while creating the track during the conversation.
"I'm in a space where I'm like, 'Alright I'm ready to step back out and let everybody know what I'm working on,'" he said. "And I think that's where that song is coming from. Just like Bruce Banner, right? You know the mathematician, the guy putting it together like there is an actual Hulk in there and he's coming out."