"I am not here to please you," a disembodied voice declared at the start of Megan Thee Stallion's performance Sunday (June 27) at the 2021 BET Awards. But the rapper was certainly here to entertain.
Meg kicked off her performance with an up-close shot of her face, a black veil covering her long blonde locks, before she ripped it off to launch into her new single, "Thot Shit." As the camera pulled back, it revealed Meg on a darkened stage and dressed in body-hugging vinyl. Throughout the set, the rapper declared her power through the lyrics, and also showed off — as host Taraji P. Henson put it — "knees of a bionic woman" as she showed off impressive drops.
While her performance did not feature the NSFW image her stunning video did, there was a giant marquise-cut diamond projected on the screen behind the rapper throughout her performance to hint at it.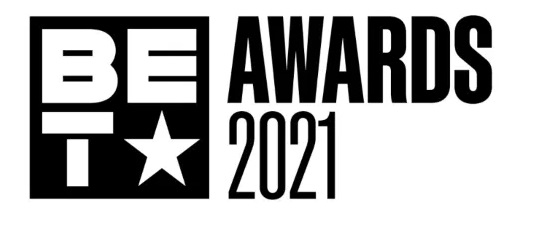 Here Are All the 2021 BET Awards Winners (Updating Live)
"Thot Shit" arrived June 11, and thus far has reached a high of No. 56 on the Billboard Hot 100. In the empowering video, which thus far has earned nearly 13 million views, Meg's alter ego Tina Snow essentially haunts a hypocritical senator who left a sexist comment on her video, and ends with a jaw-dropping image.
The ceremony was broadcast in front of a live studio audience from the Microsoft Theater in Los Angeles. The theme this year was in celebration of Black women's impact on culture.
Watch Megan Thee Stallion perform "Thot Shit" at the 2021 BET Awards: