Lupe Fiasco's DROGAS Wave album officially has a release date.
After reaffirming his rapping prowess amid the Eminem and Joe Budden feud, Lupe has announced his seventh studio LP is scheduled to drop on September 28. The veteran MC has also unveiled the project's cover art and tracklist.
DROGAS Wave, the follow-up to 2017's DROGAS Light, is comprised of 24 tracks. Damian Marley, Nikki Jean, Crystal Torres, Simon Sayz and Bishop Edgar Jackson make guest appearances on the LP.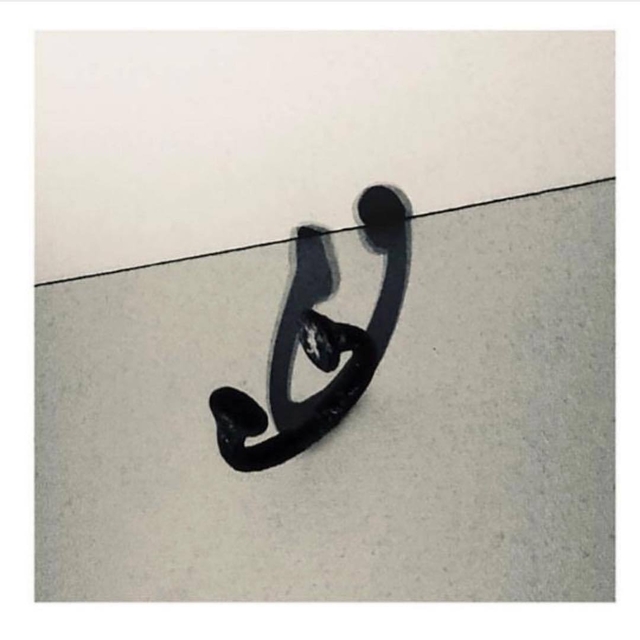 1. In the Event Of Typhoon
2. Drogas
3. Manilla
4. Gold vs. The Right Things To Do
5. Slave Ship (Interlude)
6. WAV Files
7. Down f. Nikki Jean
8. Haile Selassie f. Nikki Jean
9. Alan Forever f. Crystal Torres
10. Helter Skelter (Interlude)
11. Stronger f. Nikki Jean
12. Sun God Sam & The California Drug Deals f. Nikki Jean
13. XO f. Troi Irons
14. Don't Mess Up The Children (Interlude)
15. Jonylah Forever
16. Kingdom f. Damian Marley
17. Baba Kwesi (Interlude)
18. Imagine f. Simon Sayz & Crystal Torres
19. Stack That Cheese f. Nikki Jean
20. Cripple f. Elena Pindehughes
21. King Nas
22. Quotations From Chairman Fred f. Nikki Jean & Bishop Edgar Jackson
23. Happy Timbuck2 Day
24. Mural Jr.