Lil Baby and Kirk Franklin kicked the 2021 BET Awards off to new heights when they opened the show Sunday (June 27), with their uplifting collab "We Win."
The duo, dressed in matching white, were supported by a stage full of dancers and backup singers to deliver the tune, which is the first single — released May 21 — from the Space Jam: A New Legacy soundtrack. During the performance, gospel singer Franklin delivered his verses with power and passion, while Lil Baby was more subdued.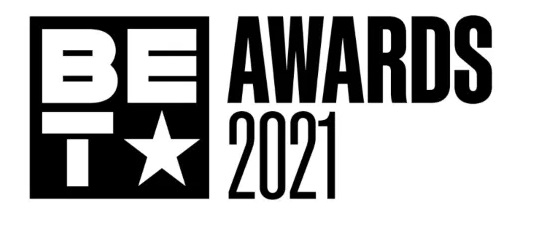 Here Are All the 2021 BET Awards Winners
As the song wrapped, Franklin declared, "Don't you know you're black and beautiful? Together …" with the chorus behind the duo finishing his thought, "we win."
"We Win" topped the Hot Gospel Songs chart dated June 5. It was hip-hop star Lil Baby's first entry on a gospel chart, and Franklin's eighth. The animated and live-action film Space Jam: A New Legacy hits theaters and HBO Max on July 16, and stars LeBron James, Don Cheadle and more. The original Space Jam soundtrack peaked at No. 2 on the Billboard 200 in April 1997.
Taraji P. Henson is the host for the 2021 BET Awards, which this year celebrated and honored Black women's impact on culture. The show streamed live from the Microsoft Theater in Los Angeles in front of a live audience.
Watch Lil Baby and Franklin's performance of "We Win" below: