This past summer, Jaden Smith released SYRE: The Electric Album as a companion piece to 2017's SYRE. With winter right around the corner, the son of the Fresh Prince has blessed fans with a new 11-track project titled The Sunset Tapes: A Cool Tape Story.
"The Sunset Tapes are really important to me because I'm obsessed with the sunset, and I need to watch the sunset every single day," he said during an interview on Beats 1 Radio. "I feel like it restarts my whole life when I watch the sunset."
Smith continued, "It's like I'm watching the world start over, and I just need the sunset for some reason, and it has this weird connection with relationships and love almost because it's like the sun sets, and then you're like, 'What do I do? Who am I gonna spend time with?' It's dark now. It's almost like programmed into humans where it's like, alright, it's dark. I need to find shelter. I need to find loved ones and food."
Check out Smith's The Sunset Tapes: A Cool Tape Story stream, cover art and tracklist below.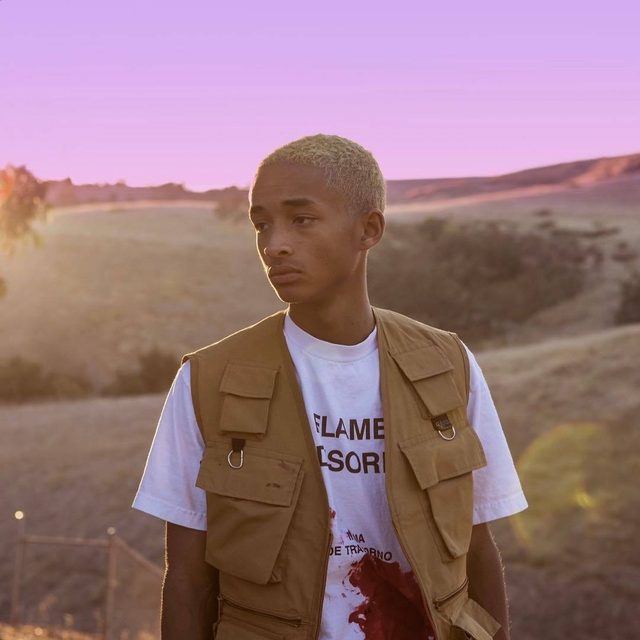 1. SOHO
2. A Calabasas Freestyle
3. Play This On A Mountain At Sunset
4. Plastic
5. Distant
6. Better Things
7. Yeah Yeah
8. SYRE in Abbey Road
9. Ten Ten
10. FALLEN Part 2
11. Rollin Around