When Iggy Azalea tells you that some "scandalous s–t" is coming, you should probably believe her. Just days after making that tantalizing promise, Iggy made good by dropping details on her upcoming year-long multimedia project, Hotter Than Hell. According to a release about the project, it will encompass illustration, poetry, photography, video, music and her fourth studio album. Oh, and some extra goodies that will cost you for a peek.
The roll-out kicked off with the launch of her "Hotter Than Hell X OnlyFans," a $25-per-month subscription deal that promises "first-look access and exclusive content from the project," which is slated to wrap up in December with the release of a coffee table book.
Friday's (Jan. 13) press release promises that Hotter will be a "creative, colorful, tongue-in-cheek fun and unapologetically hot. The project takes visual inspiration from the supermodels of the 90s, Pamela Anderson, the conception of the centerfold model, sexuality and its differing viewpoints between men and women, and Madonna's book Sex. It is a collaborative project and features exclusive collaborations with producers, visual artists, and fashion photographers." At press time a release date for the album had not yet been announced.
Azalea previewed Hotter with via a visual collaboration with collage artist Ian Woods, known for his mind-bending, cut-up images of famous athletes, actors and musicians. Describing the multi-media effort, Azalea said, "I've been working on Hotter Than Hellfor over six months already, and I'm full of excitement and nervous anticipation to begin revealing it to the world, layer by layer. Admittedly, I never knew OnlyFans was a place where I could be creative, so I didn't expect to be collaborating with them on my biggest project to date!," she said of the site that is is used by content creators to upload photos, video and live streams that sometimes feature explicit content.
"Once I looked beyond the surface level chatter about what it means to have an OnlyFans, I realized it was the perfect platform to launch a multimedia concept on," she said. "I feel excited about not having to worry about the overwhelming and creatively limiting censorship artists have to navigate when sharing work on other digital platforms. The project is bold and fun – so is this collaboration – I think it's going to surprise a lot of people."
Check out a preview of the OnlyFans content and the Woods image below.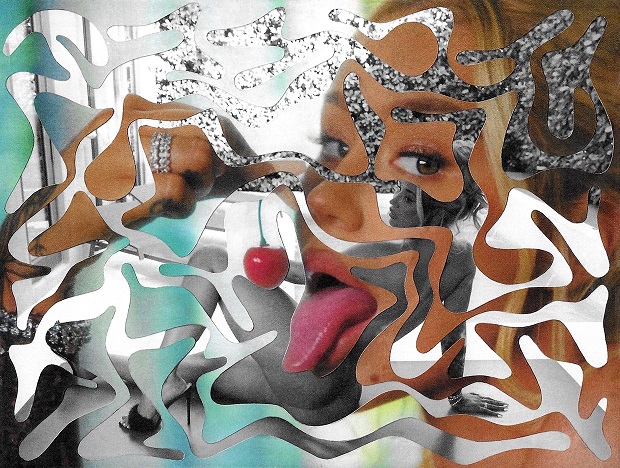 View this post on Instagram
View this post on Instagram