Just in time for the weekend, Gunplay has dropped a full offering of new music via his Active album.
Released on Friday (June 22), Active serves as Gunplay's first studio project of 2018, after a busy year of releases in 2017. Features on the album come courtesy of Maybach Music Group helmsman Rick Ross, Curren$y and a handful of others.
The Love & Hip Hop: Miami star offered some insight into the project's title during an interview with The Breakfast Club this week.
"I'm active. I'm back. Active again. And it's just a term in Miami that's used when you active and you active in the streets," Gunplay said.
Check out the stream, cover art, and tracklist to Active below.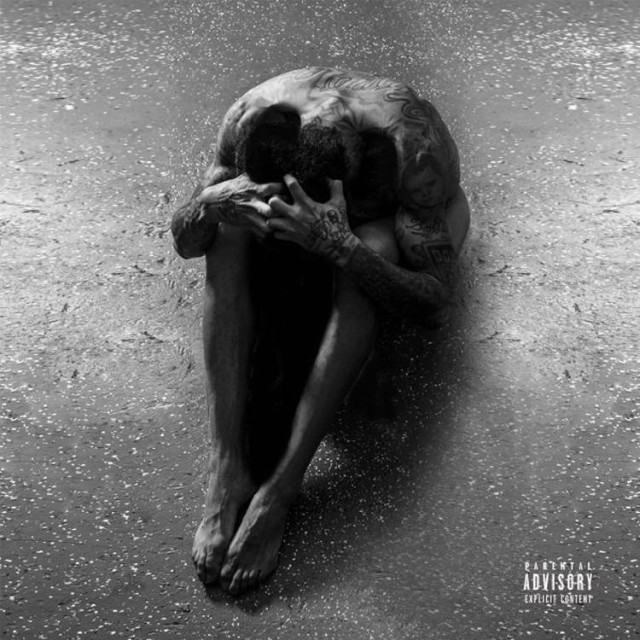 1. Intro
2. Black Inca
3. No Way Jose
4. SHPECKIT
5. Interlude f. Lito
6. My Phone
7. F Me F U f. Sam Sneak
8. Cheap Thrills f. Rick Ross
9. My Definition f. Curren$y & Masspike Miles
10. Caps Flyunn f. Kidd Adamz
11. Finish Lines
12. Outro