DJ/producer Owen Bones and The Cool Kids' Sir Michael Rocks —collectively known as Mystery School — just released their self-titled debut EP. According to a press release, the goal of their music is to "deliver cultural disruption and radical positivity through their music and performances."
They have an alternative approach to their works, pulling inspiration from genres such as pop, alternative and hard rock music in order to create their own unique Hip Hop sound.
Last October, the duo released their single "Holographic."
"'Holographic' was the first full track that we finished, and we immediately realized that it would set the tone for the first project," Bones said in the press release. "The lyrical inspiration for the song came from our shared desire to do and say something radically different and our realization that being the first to break a trend is the same as putting yourself in the literal and metaphorical line of fire.
"In that way, the song is a call-to-action and introduction to what Mystery School is trying to do and say."
Individually, the two artists are quite accomplished. Sir Michael Rocks co-founded The Cool Kids alongside Chuck Inglish in 2007. Their career was launched by releasing content on MySpace, which led to a performance at Pitchfork Music Festival, the release of their The Bake Sale EP and collaborations with artists such as Drake, Mac Miller, Lil Wayne and Ghostface Killah.
Bones started his musical career playing local shows in Chicago, experimenting with the relationship between Hip Hop and electronic music. It led to a self-released track "Stuntman" in 2016, which achieved viral success on Spotify, peaking at No. 1 domestically and No. 2 globally on the music streaming services viral charts.
Check out the EP stream, cover art and tracklist below.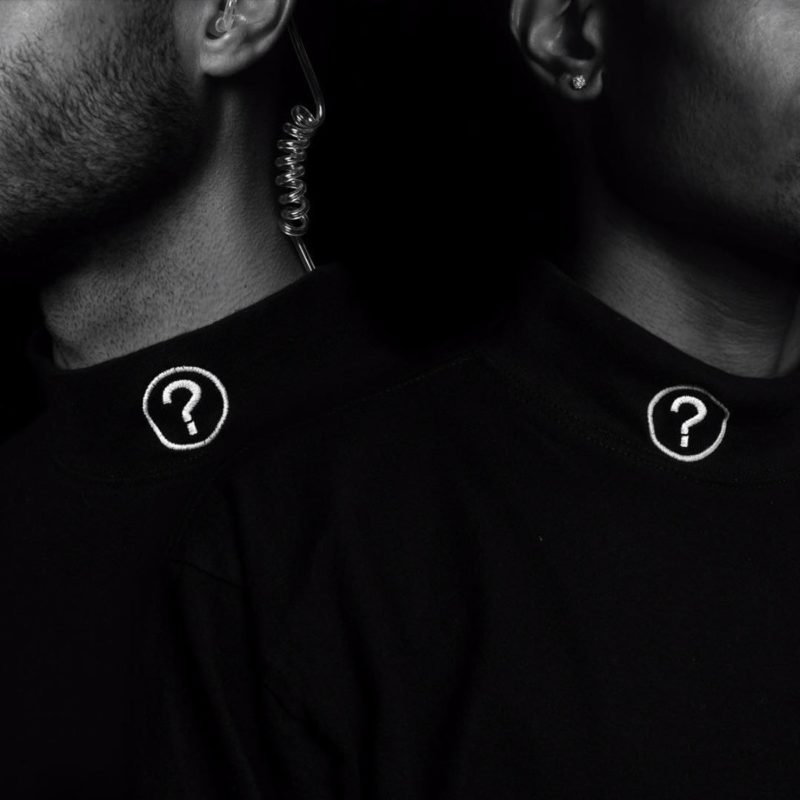 1.Holographic
2.Sus
3.Air Ride
4.Island
5.Meteor
6.Hellcar
7.Decursed