HIPHOPDX PREMIERE – Swollen Members vet Madchild has announced his next solo album Demons along with the project's title track.
The 16-track album, which is expected to arrive on April 12, 2019, serves as the follow-up to 2017's The Darkest Hour and boasts beats from C-Lance, Rob The Viking and Sean Chapman.
According to a press release, Demons finds the Canadian-bred MC "aggressively confronting the darkness of his past by ascending directly into darkness," while offering "a hard and honest look at the addictive personality that continues to haunt Madchild as a war rages inside his head."
Demons is currently available for pre-order along with limited edition white vinyl, CD and a limited Madchild football jersey. Fans who pre-order the album will receive an instant download of the title track.
Check out the cover art and tracklist below, and listen to "Demons" up top.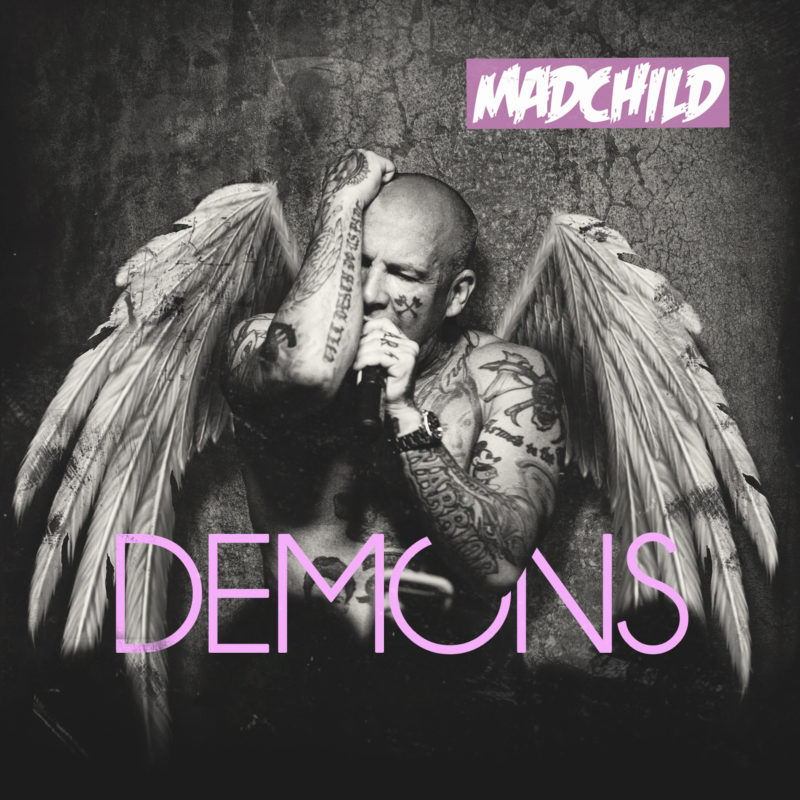 1.Intro
2.Brainstorm
3.Rolli on My Wrist
4.Demons
5.Watergate
6.Times Change
7.Death Race
8.My Turn (Interlude)
9.Dreaded Force
10.No Separation
11.Follow
12.Cold Blooded
13.Soiled in Regret
14.Forget About You
15.Rocket Fuel
16.Terror