WWhen DJ Premier first teased a new Gang Starr album on Instagram last month, everyone was in disbelief. With Guru gone, it didn't seem possible. But behind the scenes, this was years in the making.
In September 2017, Preemo embarked on a journey with Guru's aura and presence occupying the studio with him — not only in spiritual form but also in physical form. Throughout the process, the urn with Guru's ashes sat on his production console as he began work on the first new Gang Starr album in 16 years — One Of The Best Yet.
"This album means everything to me," Preemo said. "It's a continuation of what I never wanted to end. It's a very foreign place for me and very emotional. I get happy, sad, excited; my feelings are kind of all over the place. But predominantly, just very happy to be making music with Guru again."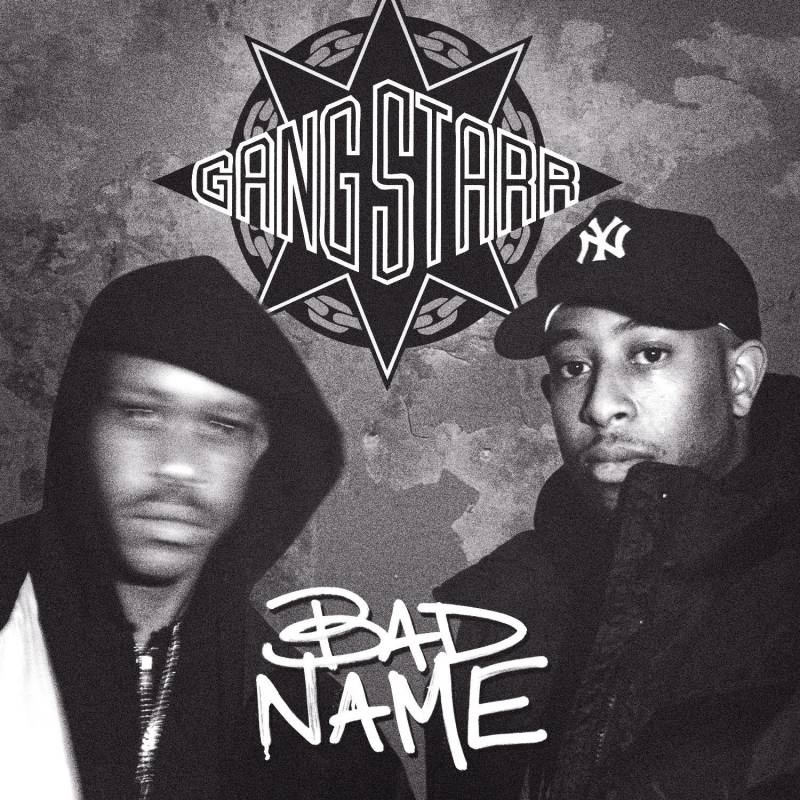 Along with the next single, "Bad Name," Preemo has also unveiled the tracklist for the 16-track project.
Notable artists such as J. Cole, M.O.P., A Tribe Called Quest's Q-Tip, Royce Da 5'9, Talib Kweli, Ne-Yo and Jeru The Damaja are among the many guests on the album.
One Of The Best Yet is expected to arrive on November 1. Pre-order the project here.
In the meantime, check out the cover art and tracklist below.
1.The Sure Shot (Intro)
2.Lights Out f. M.O.P.
3.Bad Name
4.Hit Man f. Q-Tip
5.What's Real f. Group Home & Royce Da 5'9
6.Keith Casim Elam (Interlude)
7.From A Distance f. Jeru The Damaja
8.Family and Loyalty f. J. Cole
9.Get Together f. Ne-Yo & Nitty Scott
10.NYGz/GS 183rd (Interlude)
11.So Many Rappers
12.Business Or Art f. Talib Kweli
13.Bring It Back Here
14.One Of The Best Yet (Big Shug Interlude)
15.Take Flight (Militia Pt. 4) f. Big Shug & Freddie Foxxx
16.Bless The Mic