Dave East has delivered his Karma 2 mixtape as the follow-up to January's Paranoia 2.
The sequel to last year's Karma mixtape is hosted by DJ Holiday and includes 19 songs. Trouble, BlocBoy JB, Lil Durk and Fabolous make guest appearances on the project.
View East's Karma 2 stream, cover art and tracklist below.
Dave East has unveiled the tracklist for his Karma 2 mixtape.
The upcoming project features 19 tracks with production handled by Murda Beatz, Weezy and The Beat Menace, among others. Guests on the tape include Jadakiss, BlocBoy JB, Lil Durk, Fabolous, Trouble and Don Q.
A DatPiff countdown for the sequel to East's 2017 mixtape KARMA says it's scheduled to drop on Friday (July 27) but East hasn't confirmed the release date as of Monday (July 23).
Check out Karma 2 cover art and tracklist below.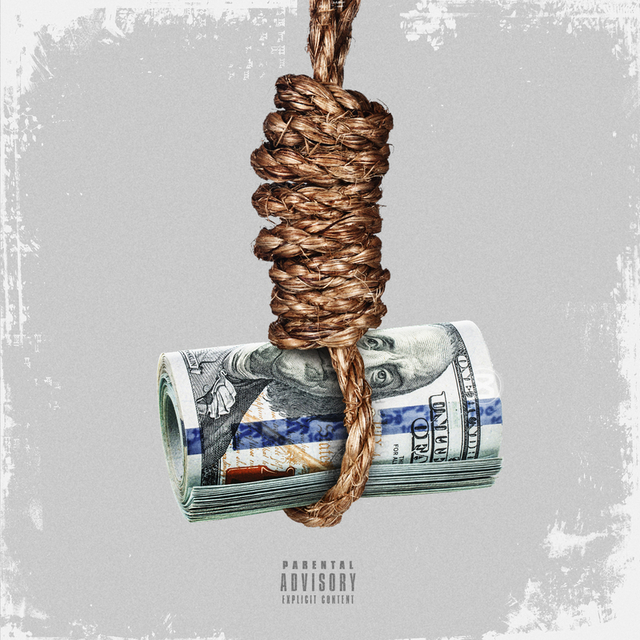 1. Karma (Interlude)
2. Nobu
3. Nothing Personal
4. Traumatized f. Kiing Shooter
5. Russia
6. Highly Anticipated f. Lil Durk
7. Scale And A Razor
8. No Stylist f. BlocBoy JB
9. My Nigga Dead (Interlude)
10. Levelin' Up f. Fabolous
11. This Summer f. D. Jones
12. Day Dreaming f. Floyd Miles
13. Imagine
14. Cut Em Off f. Don Q
15. I Don't Understand It
16. Us f. Gunna
17. We On f. Border Bucc
18. Going Hard
19. Ain't Goin' f. Trouble