Danny Brown is finally back with a follow-up to 2017's Atrocity Exhibition.
Titled uknowwhatimsayin¿, the new album boasts executive production from Q-Tip and laundry list of notable guests, including Run The Jewels, Flying Lotus, Thundercat, JPGMAFIA, Consequence and, of course, the legendary A Tribe Called Quest MC.
The Motor City rapper heads out on a 26-date North American tour on October 14, following his appearance at AFROPUNK ATL on October 12.
In the meantime, check out the album stream, cover art and tracklist below.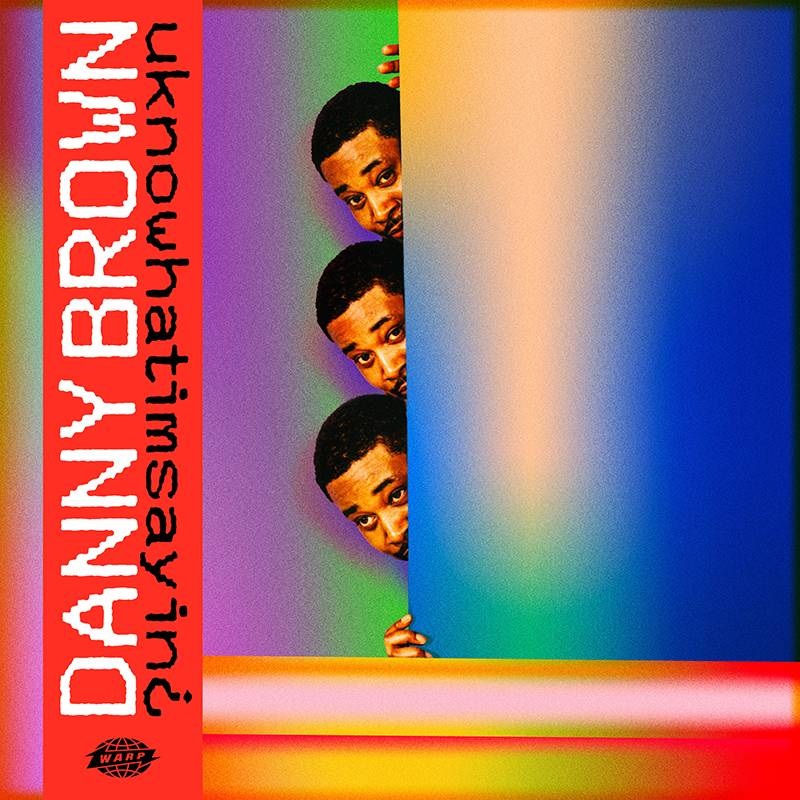 1. Change Up
2. Theme Song
3. Dirty Laundry
4. 3 Tearz f. Run The Jewels
5. Belly of the Beast f. Obongjayar
6. Savage Nomad
7. Best Life
8. uknowhatimsayin¿
9. Negro Spiritual f. JPEGMAFIA
10. Shine f. Blood Orange
11. Combat
Danny Brown is finally in album rollout mode. On Thursday (September 5), the Detroit-bred rapper dropped the first taste of the project in the form of "Dirty Laundry," which comes from his forthcoming uknowhatimsayin¿ album.
The project is executive produced by Q-Tip, marking the first time the A Tribe Called Quest MC has executive produced an album for another artist since Mobb Deep's The Infamous.
"There was no room for error," Brown said in a press release. "Q-Tip wanted me to go back to that 'Greatest Rapper Ever' era. I almost had to relearn how to rap again, an ego death type thing. He gave me this whole new outlook on music. I can't go back to how I was before."

uknowhatimsayin¿ serves as the follow-up to 2016's Atrocity Exhibition.
Additional production comes from Paul White, JPEGMAFIA, Flying Lotus and Standing on the Corner. Guests include Run The Jewels, Obongjayar, JPEGMAFIA and Blood Orange.
The album is expected to arrive on October 4. Pre-orders are available here.
Check out the cover art and tracklist below.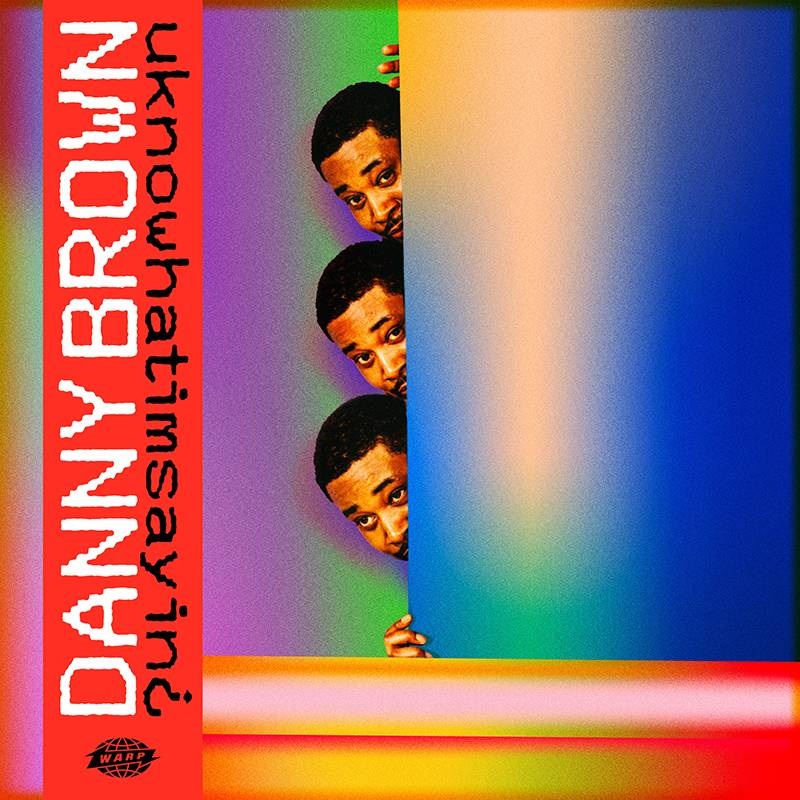 1. Change Up
2. Theme Song
3. Dirty Laundry
4. 3 Tearz f. Run The Jewels
5. Belly of the Beast f. Obongjayar
6. Savage Nomad
7. Best Life
8. uknowhatimsayin¿
9. Negro Spiritual f. JPEGMAFIA
10. Shine f. Blood Orange
11. Combat