Cormega has returned with a new EP titled Mega. The project is the veteran MC's first release since his 2014 album Mega Philosophy.
The five-track EP is produced entirely by STREETRUNNER with some assistance from Tariq Azzouz. Mobb Deep's Havoc makes the lone guest appearance.
Digital and physical copies of Mega include instrumentals for all five songs. Fans can cop CD, cassette and vinyl versions of Cormega's latest project via Red Line Music Distribution.
Check out Cormega's Mega stream, cover art and tracklist below.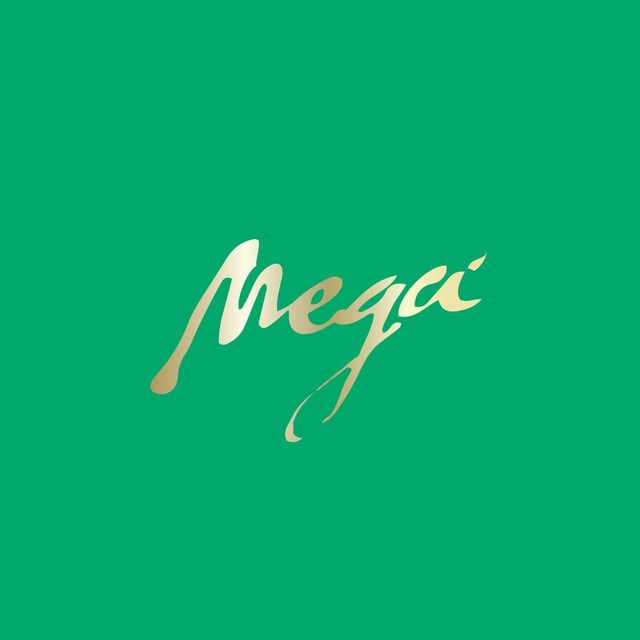 1. Say No More
2. On Everything
3. Live Your Best Life f. Havoc
4. Genuine Article
5. Empty Promises