For generations, Chicago's music has provided the soul-stirring soundtrack to everyday Black life while offering a lens into the culturally rich neighborhoods that comprise the Windy City. At its roots, Chicago has always been a mainstay in blues and gospel, dating back to the days of Muddy Waters and Chuck Berry records lining the Maxwell Street Market and the uplifting sounds of Thomas A. Dorsey — widely regarded as the father of Gospel — permeating the halls of Black churches along the city's southside.
In more recent memory, drill music — Chicago's homegrown rap sub-genre — has taken over as the dominant sound of the city. In the early 2010s, Chief Keef 's "Don't Like" and the Kanye West-backed remix triggered a wave of drill rappers like Lil Durk, King Louie and G Herbo who blew up as their rugged DIY visuals and grim (albeit, infectious) brand of street stories converted young onlookers to fans in droves. Known for its menacingly booming production, the sub-genre would go on to attract the attention of big name collaborators like Pusha T, Rick Ross and Waka Flocka Flame whose drill-charged remixes would effectively shine a spotlight on the artists bubbling up from that scene and, in turn, the city as a whole.
All eyes were on Chicago and that newfound limelight set the stage for an adjacent wave of artists (some of whom are featured on Billboard's new Chicago Emerging R&B/Hip-hop Artist chart) who rose to mainstream notoriety in the wake of drill's early prominence. Influenced by everything from Kanye's effervescent creative spirit to the city's soul music heritage, these artists colored outside the lines, framing a more complete picture of the eclectic and enduring nature of Black Chicago.
Coming from pockets across — and in some cases, just outside — the city, singers like Jamila Woods and Ravyn Lenae are shouldering the weight of Chicago's rich tradition in R&B, gospel and jazz through arresting vocal arrangements, thought provoking lyrics, and the backing of rapturous choirs. Jamila's 2019 release Legacy! Legacy! is poetry on wax, with each song serving as a dedication to Black luminaries like Eartha Kitt, Miles Davis and Jean-Micael Basquiat. In the following year, Southside-native Ric Wilson and Grammy-nominated producer Terrace Martin's collaborative EP They Call Me Disco (2020) offered a fresh take on funk and soul with lofty production that proves the Second City's music can blossom from both joy and pain.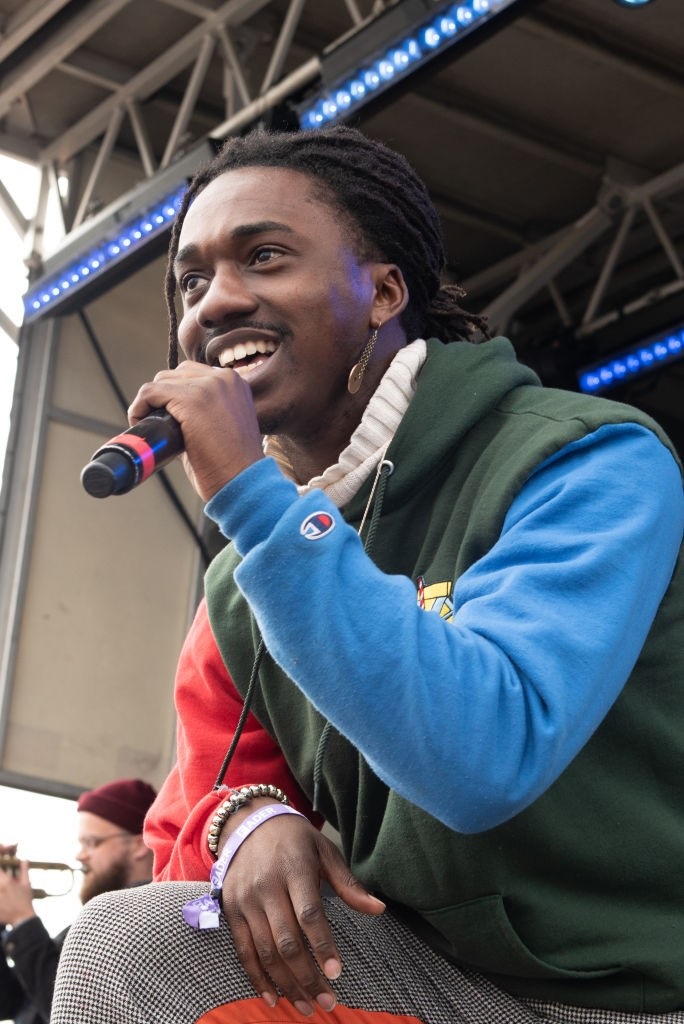 For the Grammy award-winning producer/singer/songwriter Peter Cottontale, it's important that Chicago's musical output is highlighted in its entirety. "Chicago already has a rich history of many different genres that tend to get overshadowed or become a city novelty. Showcasing drill is important, but showcasing a multitude of Chicago creativity allows me, as a Black Chicagoan, to reconstruct a narrative outside what the media portrays Chicago as," said the CATCH artist.
Chicago's music has always carried a unique allure despite having been relegated as a "fly-over city." Part of the reason, according to Ric Wilson, is because of Chi-Town's history as a Black cultural melting pot. "Chicago was a huge great migration city, so it's a lot of Black folks from different southern lineages that have created this new northern, fake country culture and I think that has a lot to do with it," said Wilson. In conversation with Billboard, producer and Breakfast Club host DJ Envy doubled down on the sentiment, speaking to the national scope of Chicago's music influence. "I think people are drawn to Chicago for many different reasons. If we are talking music, the energy in Chicago is like no other. So many artists, not from Chicago, have taken the sound and ran with it – it tells a story of where most of us come from."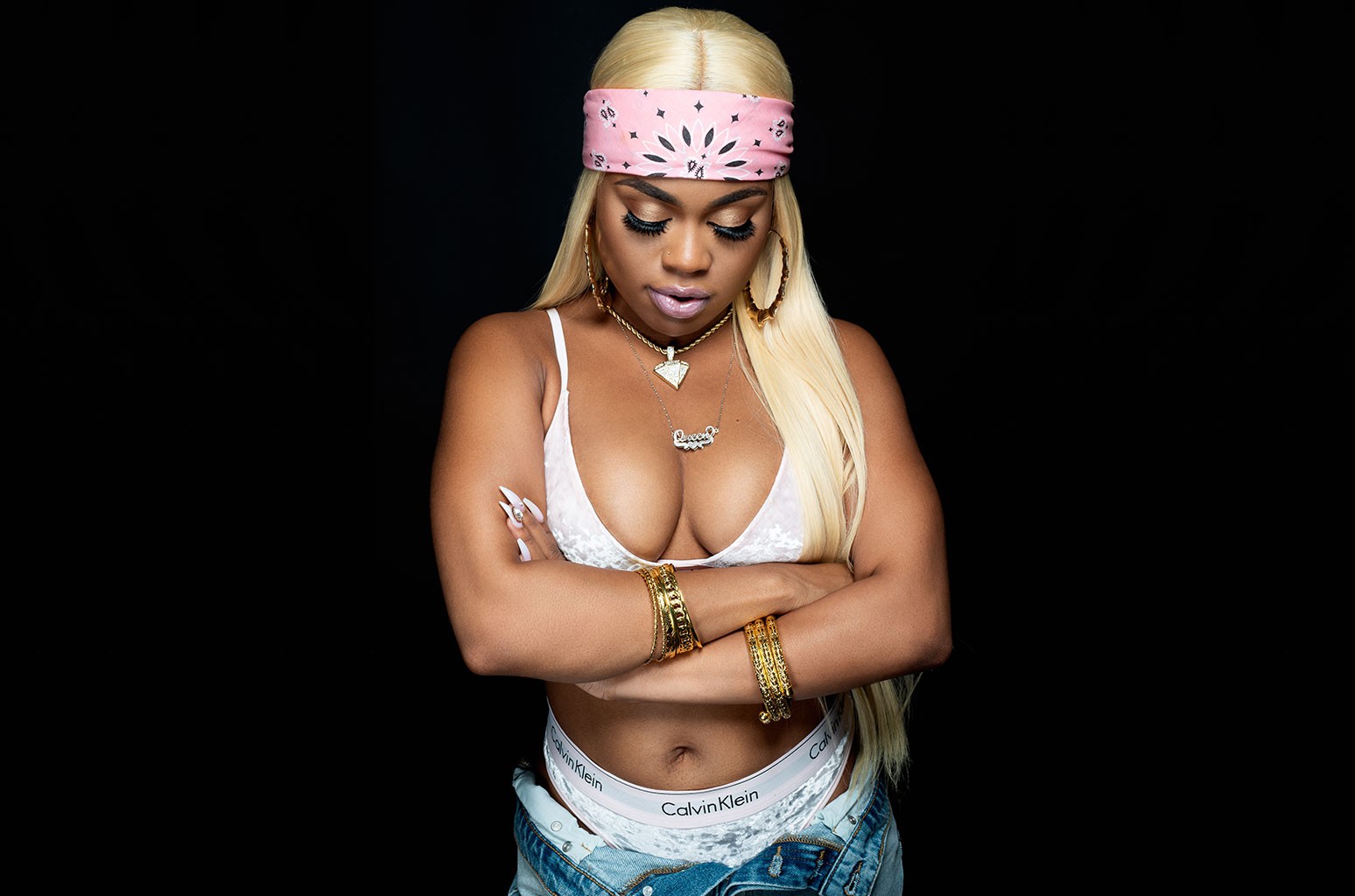 Emotive storytelling that speaks truth to power is integral to Chicago's hip-hop DNA with many of the city's artists carrying on the tradition that was exemplified by the legendary Black author, poet and activist Gwendolyn Brooks. Youth programs like the Young Chicago Authors (YCA), YOUMedia and showcases like Louder Than a Bomb bolstered that spirit by providing resources, hosting open mics and promoting collaboration between some of the city's brightest wordsmiths like Chance the Rapper, Vic Mensa, Noname, Saba, Queen Key, Jean Deaux and Tobi Lou. Deaux, who last year gifted fans with a seven-track quarantine care package titled Watch This!, spoke on Chicago's role as "tellers of the times." She elaborates, "I feel like the true story of our city gets swept away in the headlines. For most of us, our music is a way of telling our own truth in an environment where we barely get the chance to."
Deaux's words point to a resounding truth: Chicago's modern-day Black music is far from monolithic. The recent chart dominance of drill torchbearers Polo G and Calboy, coupled with the rise of club-shaking artists like Trenchmobb, CDot Honcho, and the Heavysteppers, reaffirms that the sub-genre will always hold a place in Chicago's past and present. With that said though, it's important to keep in mind that drill is just one side of the city's diverse music landscape.