Bhad Bhabie, best known to most people as the "Cash Me Ousside" girl Danielle Bregoli, has dropped her first rap project. After landing a deal with Atlantic Records last year, the viral video star-turned-rapper makes a proper introduction with her 15 mixtape.
Although the teen's notoriety as a meme casts plenty of doubt about her musical career, her debut release boasts features from some established recording artists. YG, Ty Dolla $ign, Lil Yachty, City Girls, Lil Baby and Asian Doll all make guest appearances on the tape.
Check out Bhad Bhabie's 15 stream, cover art and tracklist below.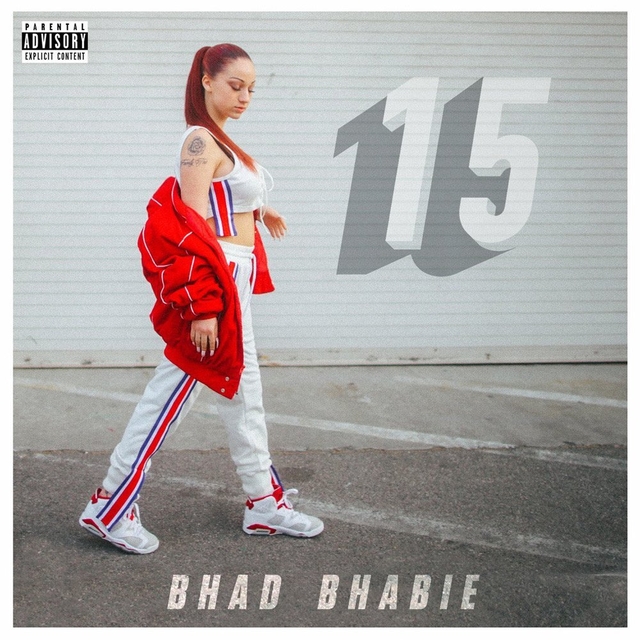 1. 15 (Intro)
2. Juice f. YG
3. Gucci Flip Flops f. Lil Yachty
4. Affiliated f. Asian Doll
5. Geek´d f. Lil Baby
6. No More Love
7. Thot Opps (Clout Drop)
8. Yung & Bhad f. City Girls
9. Count It
10. Famous
11. Hi Bich
12. Shhh
13. Trust Me f. Ty Dolla $ign
14. Bout That
15. Bhad Bhabie Story (Outro)