Fans have officially been given an introduction to Baka Not Nice with the release of his debut EP, 4Milli.
The OVO Sound rapper dropped the eight-track EP on Friday (August 3). Although Baka takes on the project solo, production comes courtesy of Alex Lustig, Boi-1da, Chapo, and a handful of other beatmakers.
Perhaps best known for his vocal contributions to Drake's More Life tracks "Free Smoke" and "Gyalchester," Baka began his career as a member of Drake's security team. He signed to OVO Sound in June 2017 and scored a hit with "Live Up To My Name," which finds a home on the new EP.
With 4Milli now available, Baka received some support from Drake, who announced the release of the project on his Instagram page.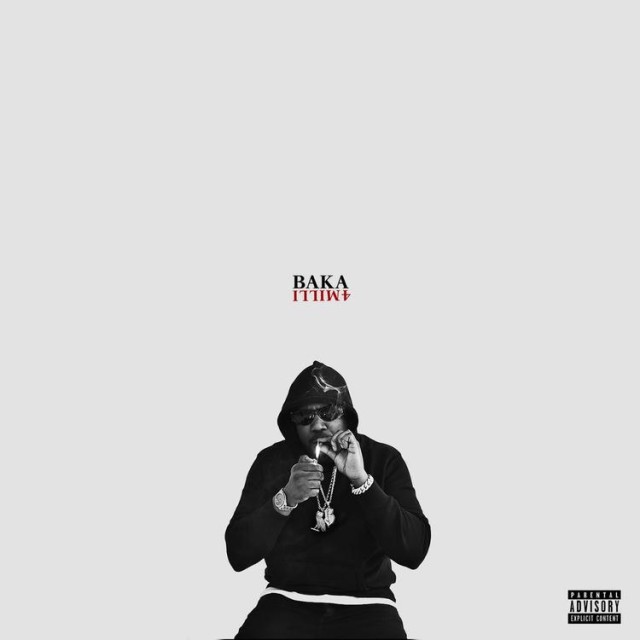 1. I'm a Dog
2. Live Up to My Name
3. Cream of the Crop
4. Dope Game
5. Tings on Me
6. Junior High
7. Money in the Bank
8. Gimme That Work