Apollo Brown has teamed up with Joell Ortiz for Mona Lisa, the latest Brown-produced album from Mello Music Group.
The project continues the respected producer's collaborations with proficient lyricists, such as June's No Question EP with Locksmith. The 11-track LP with Ortiz features guest spots from Royce Da 5'9 and DJ Los.
Check out Brown and Ortiz's Mona Lisa stream, cover art and tracklist below.
Apollo Brown has linked up with another highly skilled lyricist for a collaborative project. Just a few months after teaming with Locksmith for the No Question EP, the Mello Music Group producer has announced a new album, Mona Lisa, with Joell Ortiz.
Brown and Ortiz's LP is scheduled to drop on October 26. The duo premiered the project's first single, "Decisions," via Billboard on Wednesday (August 22).
"This album is art overdue," Brown said in a press release. "In my ears, this is what the painting Mona Lisa sounds like. The music is straightforward. That's all I ask for when I'm the listener, so that's all I give when I'm the creator. No bullshit. None. I provided the canvas, and Joell provided the honest brushstrokes. This album is a relatable body of work that everyone can listen to and appreciate. It's growth within a gold frame. Open your ears and enjoy."
Check out Brown and Ortiz's Mona Lisa cover art and tracklist below.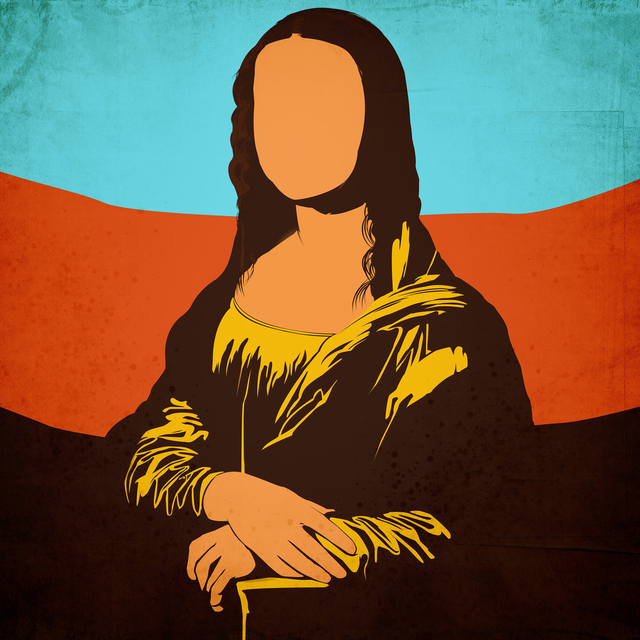 1. Brushstrokes
2. Reflection
3. My Block
4. Cocaine Fingertips
5. Grace of God f. DJ Los
6. That Place
7. Word…
8. Decisions
9. Timberlan'd Up f. Royce Da 5'9
10. Come Back Home
11. Mona Lisa