600Breezy is back home from prison and already supplying fans with new music. After getting out of the Iowa Department of Corrections' custody on December 12, the Drake co-signed artist has dropped a new EP titled First Forty-8.
The drill rapper's latest project is comprised of seven songs. Bishop Ford and 90 make guest appearances on the EP.
600Breezy was facing 10 years in prison for a probation violation but assured fans he wouldn't be gone that long. The Chicago native turned out to be right as he ended up spending a little over a year behind bars.
The time away came at an inopportune point in 600Breezy's career though. Just a few months before his legal issues resurfaced in 2017, he earned his biggest look to date via an appearance on Drake's More Life playlist.
Check out 600Breezy's First Forty-8 stream, cover art and tracklist below.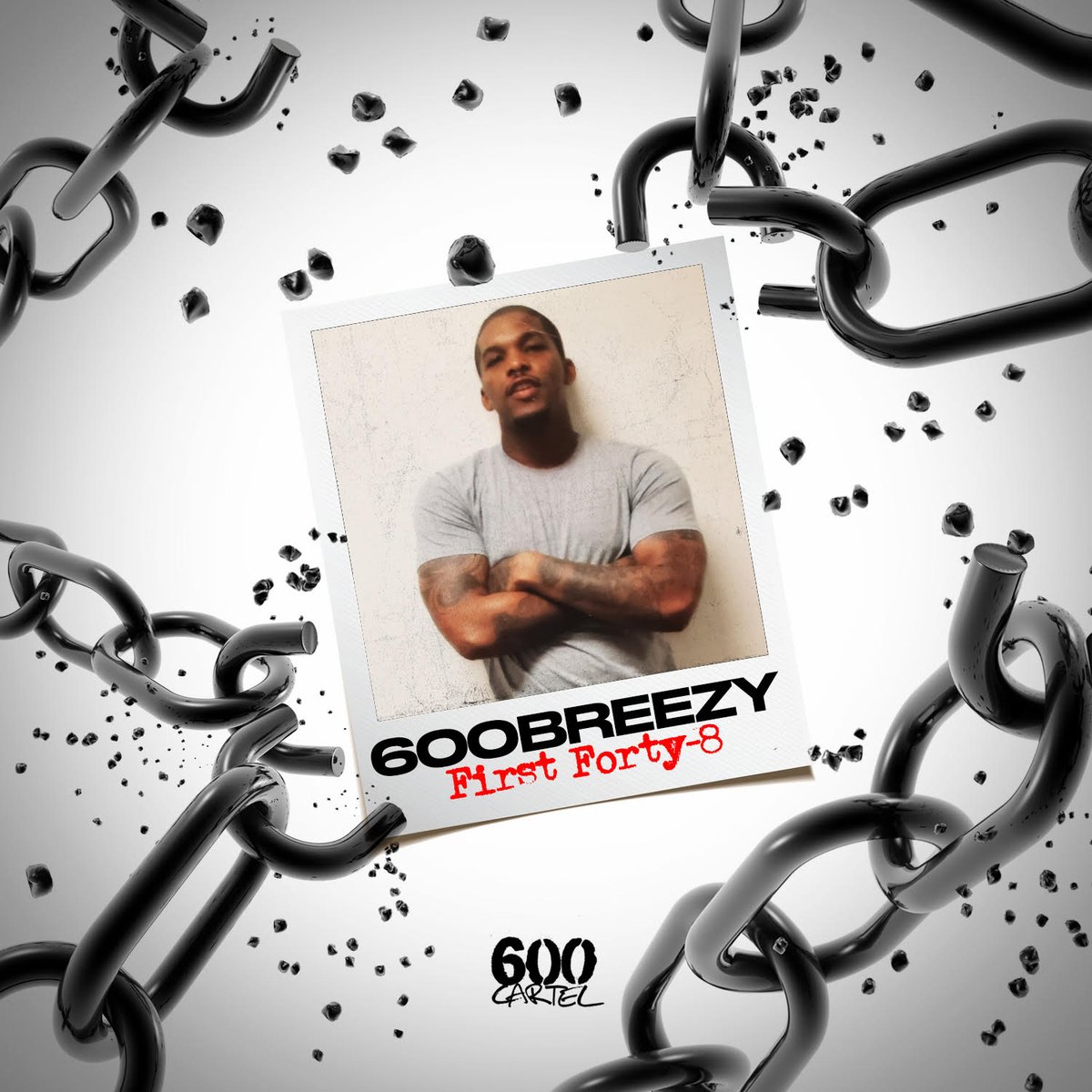 1. Dope
2. No Effort
3. Bazerrk
4. Different
5. Glizzy f. 90 & Bishop Ford
6. Still Talk
7. Feds Watch