EASTMAN, GA – The fourth and final suspect in XXXTENTACION's murder has been apprehended.
The Broward Sheriff's Office announced Trayvon Newsome has been taken into custody after surrendering to police at his lawyer's office in Fort Lauderdale on Tuesday (August 7).
Newsome, 20, was booked on charges of first-degree murder and robbery with a deadly weapon.
XXXTENTACION was shot and killed on June 18 in Deerfield Beach, Florida.
Update in rappers murder. pic.twitter.com/B0ONv2lYd6

— Broward Sheriff (@browardsheriff) 8 августа 2018 г.
A third suspect has been arrested in last month's shooting death of XXXTENTACION. The Miami-Herald reports 22-year-old Robert Allen was taken into custody by members of the U.S. Marshals Southeast Regional Fugitive Task Force earlier this week.
According to jail records, Allen was arrested on Tuesday (July 25) in Eastman, Georgia and is waiting to be extradited to Broward County, Florida.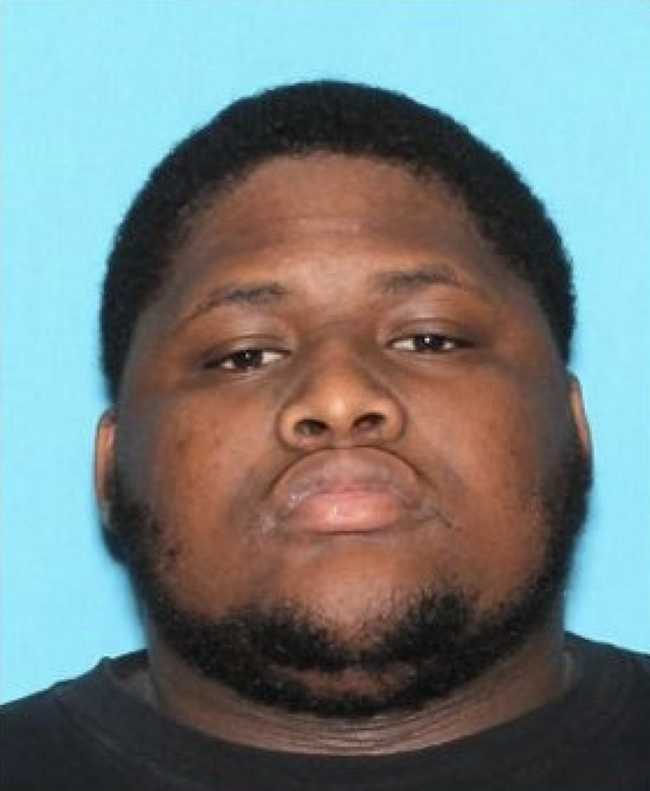 Dodge County sheriff's deputies booked Allen into Dodge County Jail after what Deputy U.S. Marshal John Edgar called an "uneventful" arrest.
"They got some information he was up in Eastman, possibly staying with his sister," Edgar said. He added that Allen's sister was cooperative with authorities.

Allen is one of four men indicted by a grand jury for first-degree murder with a firearm and armed robbery with a firearm. Dedrick D. Williams and Michael Boatwright are in custody, while Trayvon Newsome remains at large.
X was killed outside of RIVA Motorsports in Deerfield Beach, Florida on June 18. Authorities discovered he was carrying $50,000 in a Louis Vuitton bag when he was shot inside his BMW.
Williams was arrested on June 20, while Boatwright was served with a first-degree murder warrant on July 10. He was already in the BSO Jail on unrelated charges.